Final Chapter Update #4 + Custom control bindings
---
Hi Folks,
I hope everyone is staying safe and well in the strange times we find ourselves in.
Although the current state of things has slowed us down a tad, I just wanted to give you a quick update on our progress with the Final Chapter Update and as the title suggests, custom control bindings.
We uploaded a new build today (8) which includes the rebind system which is ready for you to use. There are some additional audio, lighting and texture changes too as we bring the game up to date with the new content that will be arriving shortly.
You may start to notice a few updates to the store page too in the coming days and slight changes here and there to artwork as we start to get ready for our last phase of testing before we release the Final Chapter Update!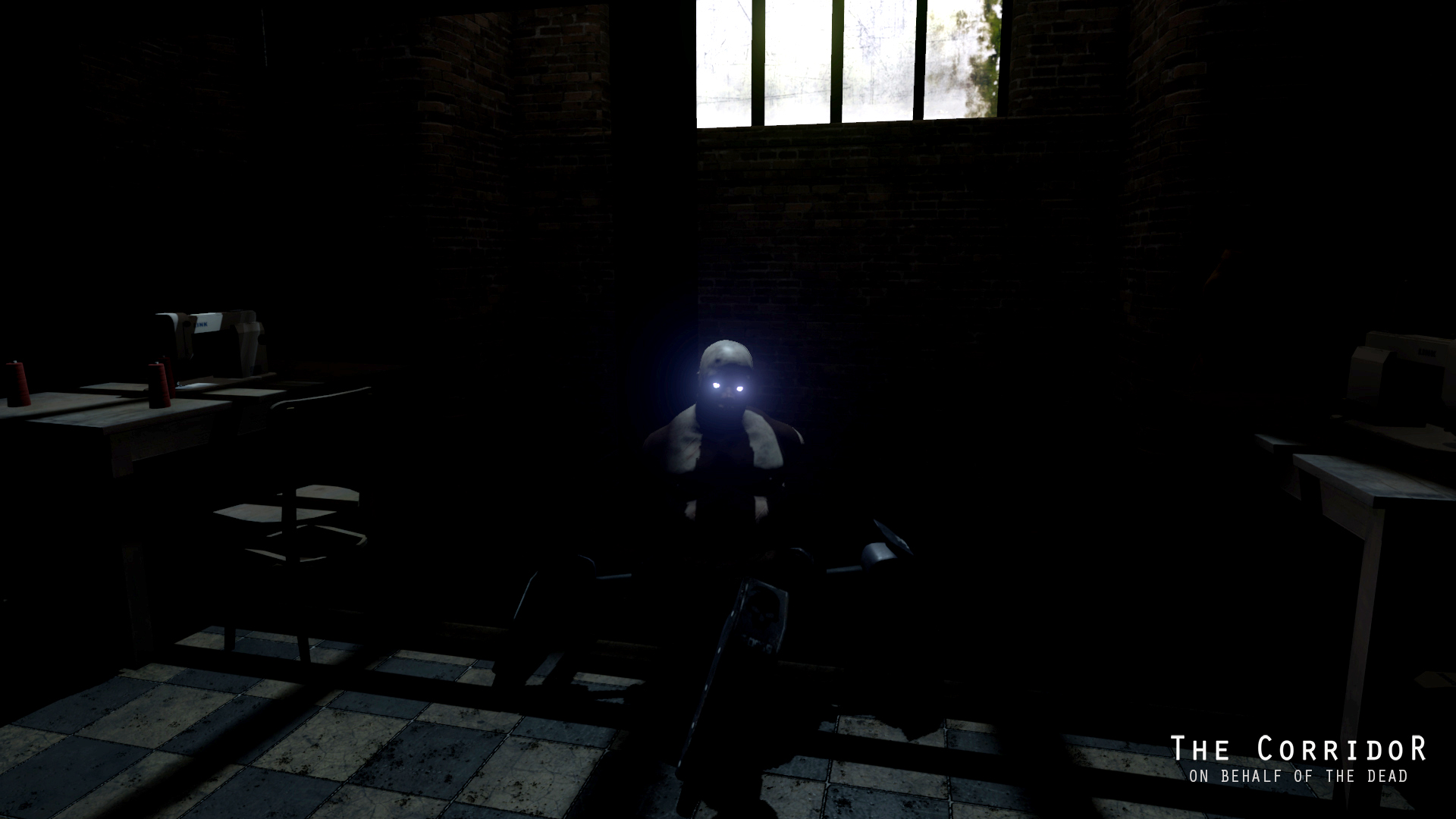 That's it for today, thanks and take care.

- The Team


Files
the-corridor-on-behalf-of-the-dead-windows-release.zip
4 GB
Get The Corridor: On Behalf Of The Dead