Well...its finally here!

We can officially announce that the Final Chapter Update is coming on 31/08/2020!

That sounds so strange doesn't it? As many of you will know, the game has been in development for 6 years and it has been a true labor of love for us all here. But, we really couldn't have reached this stage without you guys, thank you for sticking with us and giving us your insights and feedback, the game is truly better because of you. The Final Chapter update adds five brand new memories to the original game and completes the story. We don't want to say too much as we feel playing them will be the best way to experience them.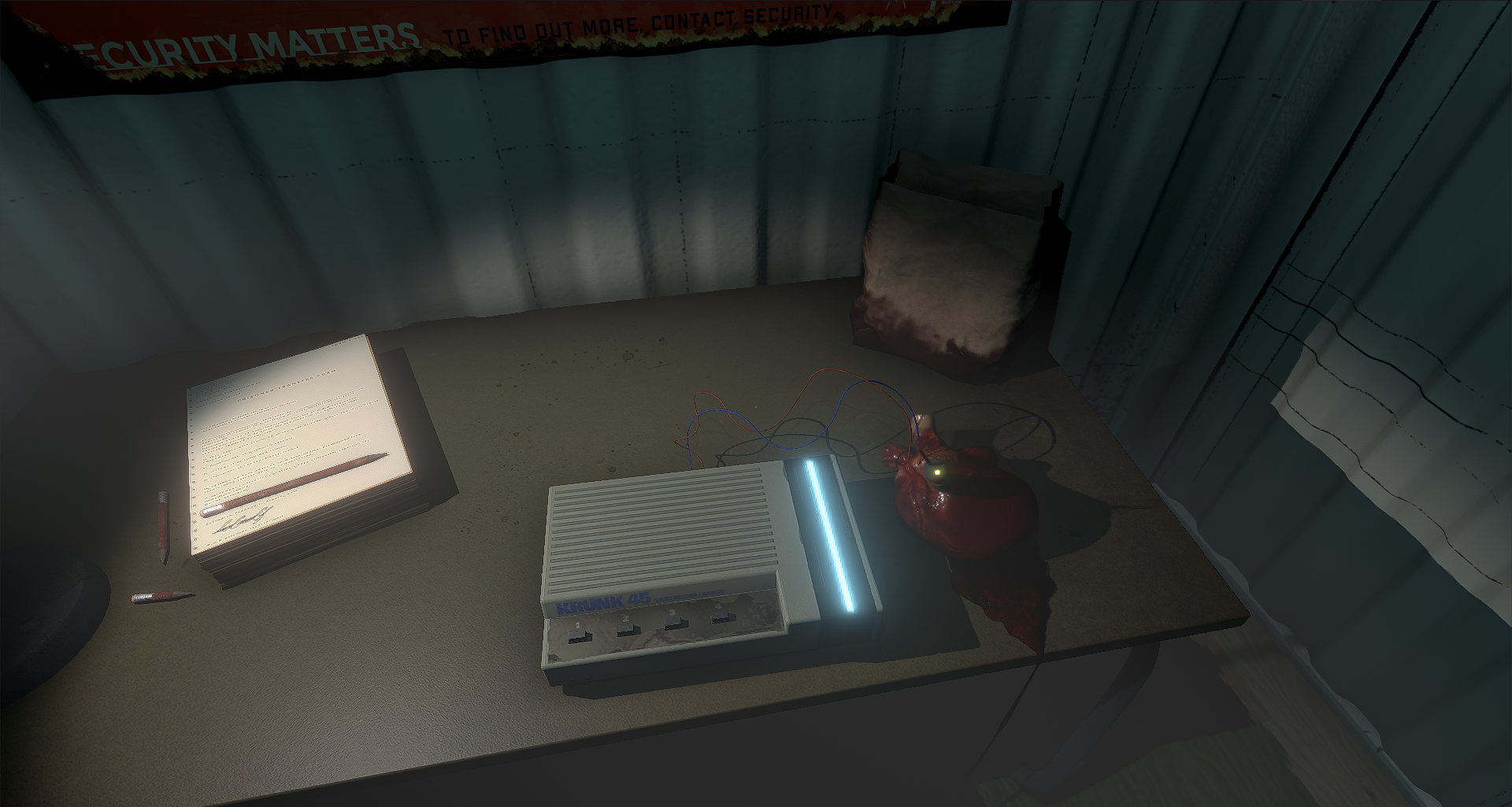 After installing the update, you should be able to pick up where you last saved and continue playing. There are improvements right across the game that some of you may have seen already and include a huge amount of artwork and lighting that has been reworked from when we first released the game. Here's whats in the update:
Five brand new memories
Artwork, audio and lighting improvements
Balancing improvements to the cohesion system
12 new achievements
Performance enhancements
General bug fixes and additional polish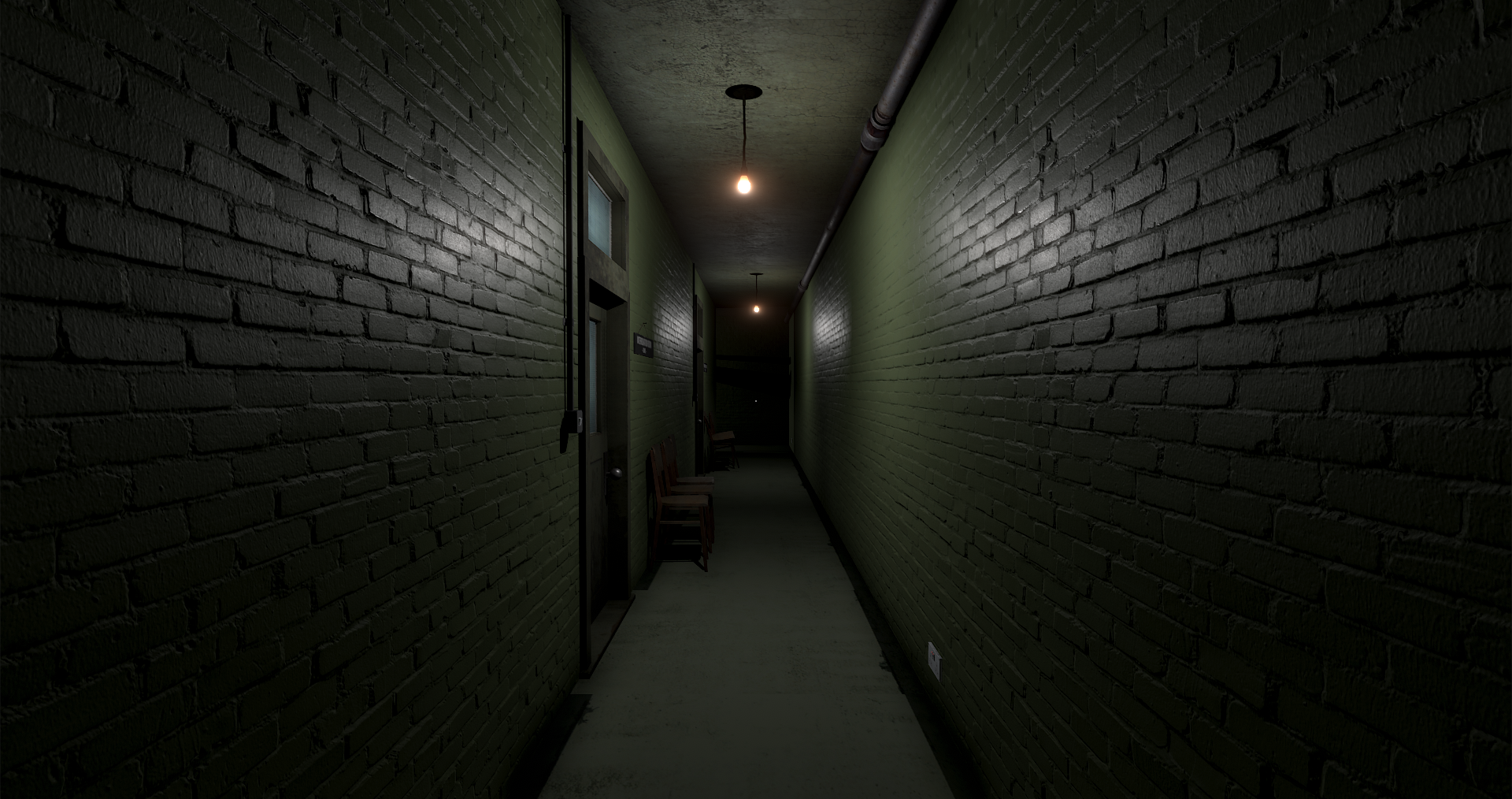 That's not all though, we're still supporting the game and here's a snapshot of the road map:
Xbox release
VR release
Localisation support - We have teamed up with the very talented Bullfinch Team to bring a full Russian translation.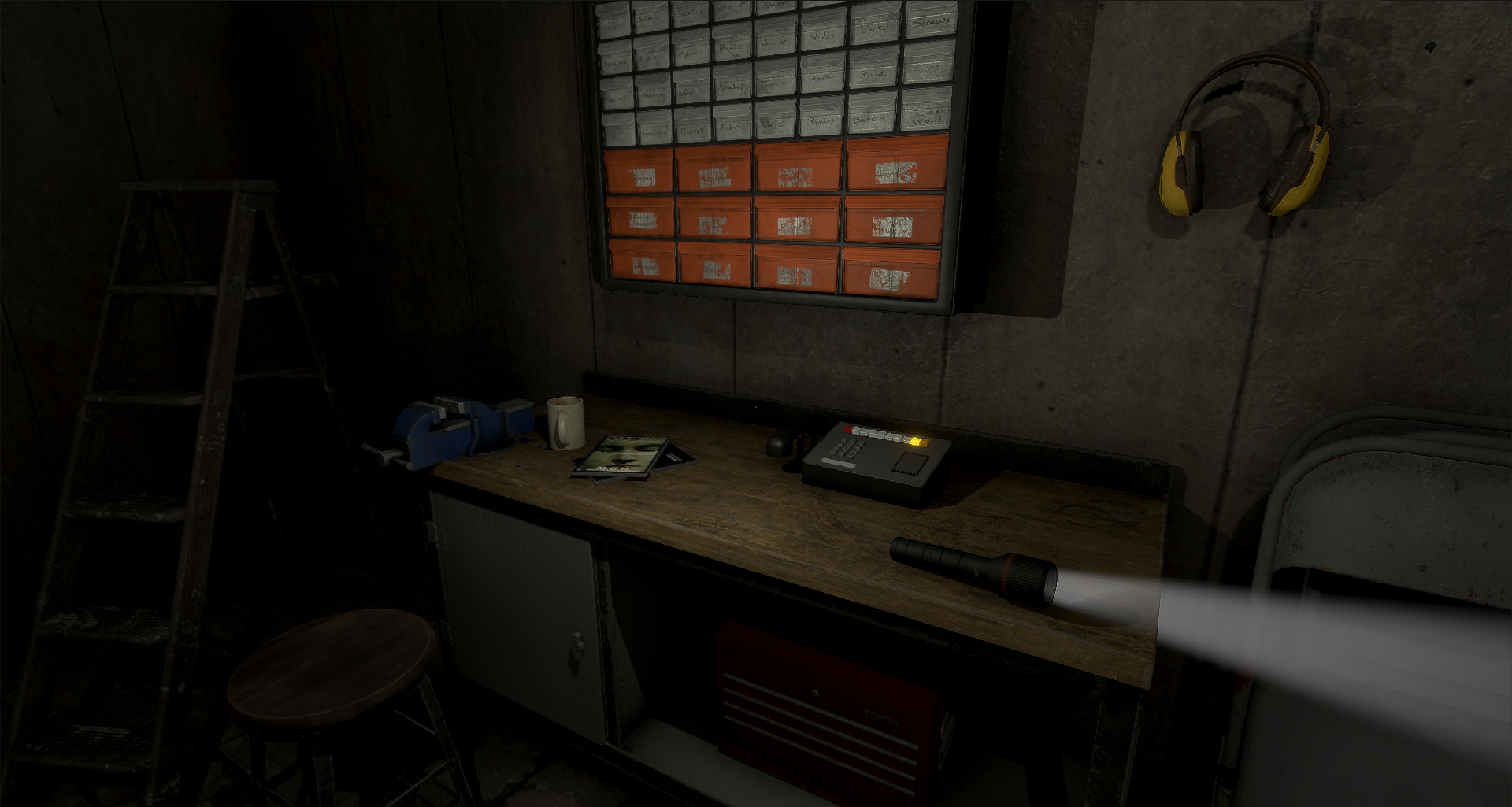 Well, that's enough from us apart from, from us to you, we really hope you enjoy it. If you do, it would mean a great deal if you would take the time to leave us a positive review. If not, please get in touch and tell us why, we're always around in the forums or discord to hear what you have to say and thanks again for all the support.

- The Team
Get The Corridor: On Behalf Of The Dead